Joy and good food, here is an ideal life project for soul and spirit.
And that is what we find in Ca'n Tito, a restaurant with 46 years of experience in Palma's Molinar district, providing food, drink and enjoyment to its customers.
The family of Juana M Serra and Margarita Serra, Alba and Enrique Martín, sisters, daughter and father, always do their best, evident in the quality and quantity of their work, and are enthusiastic and eager to satisfy their guests completely.
Princes or kings, heroes or villains, at Ca'n Tito we all find our place, our home, our table and our place to rest and strengthen, with the happiness that the Martín Serra family exudes in quantities. And also imagination, because the varied wine list contains a huge surprise. Vintage Don Perignon champagne. This is a pleasure that everyone sometimes deserves. For example, to accompany the Christmas menu offered by the house.
There are also several classic desserts to try that you should not miss: the traditional ensaimada pudding or our coconut pudding, a new almond cake with cottage cheese and almond ice cream that cannot be missed.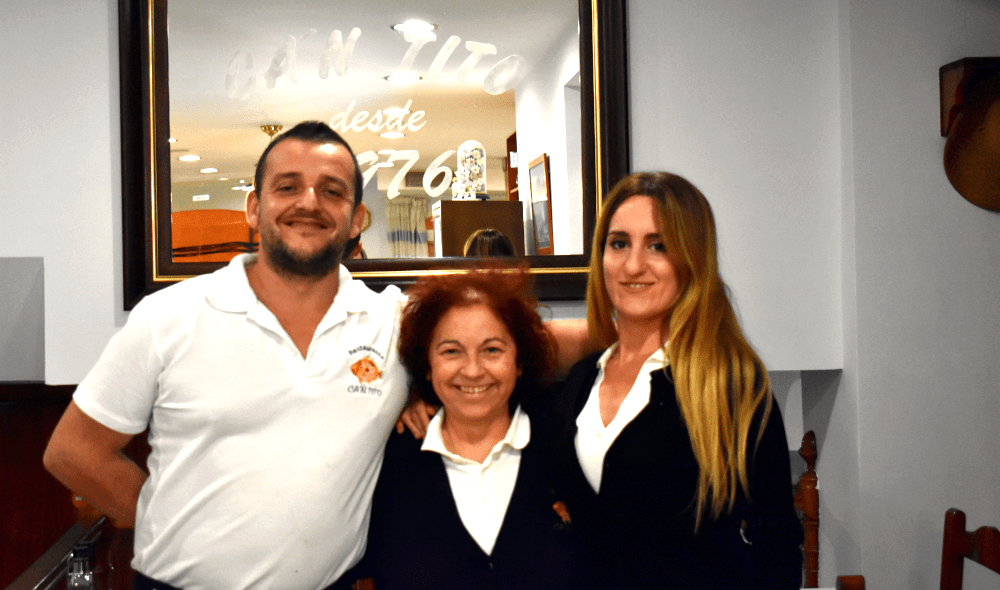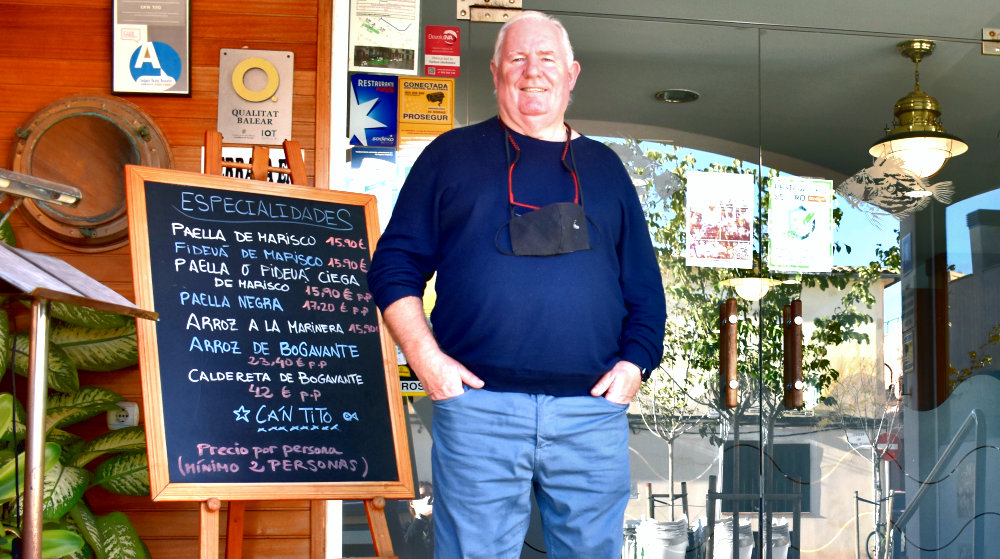 Juana Cortés and Sebastián Serra
"A family restaurant with over 40 years of experience that has not lost its essence. Going is like being at home knowing that you are going to eat deliciously! PS: do not fail to try the lobster with fried eggs, it is a delicacy!"