Seafood and Mallorcan specialties
Good food | Peaceful place

Our Restaurante Ca'n Tito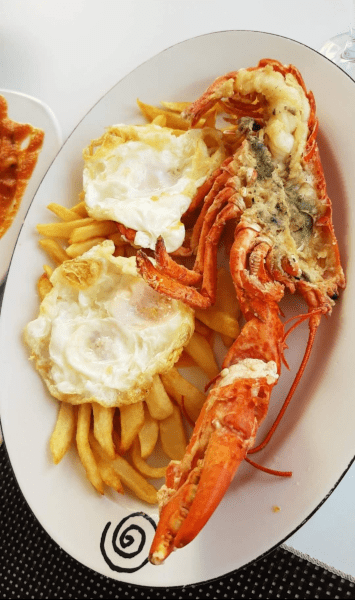 For our numerous visitors

Happy customers!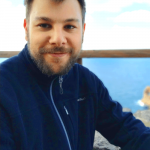 "It is difficult for a restaurant to meet all expectations, but Ca'n Tito succeeds! Familiar attention, great service and exquisite food. Undoubtedly a place I will return to."
- Rubén del Castillo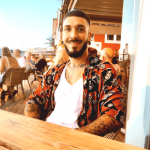 "Local that complies with the security measures against covid, spacious, clean and with maritime decoration, as it is the specialty of the house. Very good treatment towards the client, good atmosphere and a lot of experience."
- Josep Garau Frau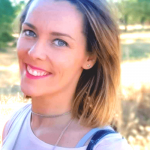 "A great restaurant. I have been there several times and it never disappoints us. The food and the service are excellent. It has incredible rice dishes, the seafood is fresh and good and the Gallo de San Pedro is spectacular."
- Silvia Rebollo